Director of Community Engagement
Contact: [email protected]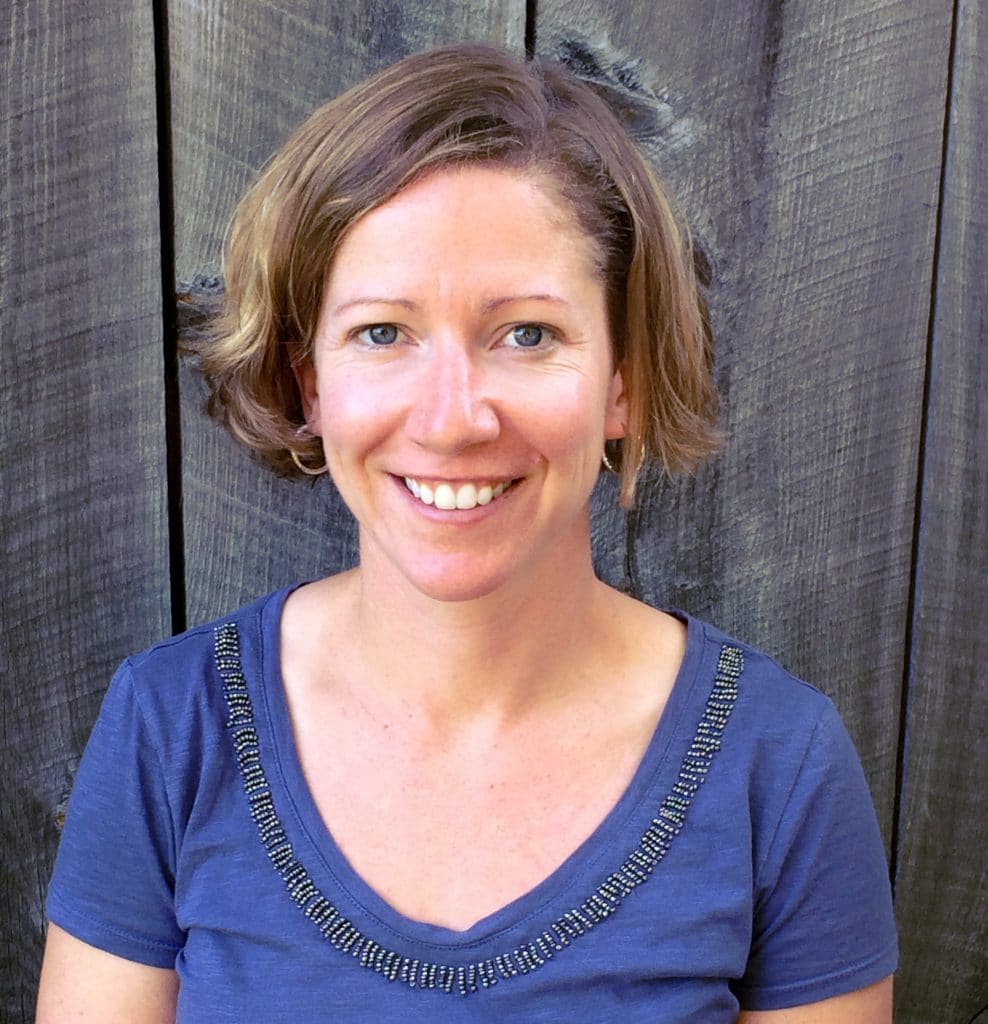 Lauren Darby Zike has extensive experience as a web developer, social media strategist, and marketing specialist. She has worked on both national and international projects to further brand awareness and increase audience engagement, as well as designing, developing, and managing a variety websites.
During the 2016-17 Vendée Globe race, Lauren served as Global Program Manager for U.S. sailor Rich Wilson's sitesALIVE! education program. Over 750,000 students in 55 countries followed Wilson's 107 day solo, non-stop circumnavigation of the globe, participating in a live curriculum-based education program that was supported daily by blogs, expert essays, podcasts, photos, webinars, and videos. This content was distributed by a multi-language website, U.S. based newspapers, a partner app, as well as international newspapers.
Lauren has also served as Web & Publications Coordinator for Sea Education Association, in Woods Hole, MA, which offers undergraduate study abroad program aboard tall ships. She managed their website, paid digital advertising, print publications, and social media accounts during her time there.
In 2002-03, she spent a semester abroad during a break from her studies at Carnegie Mellon University aboard the SSV Robert C. Seamans, sailing from Puerto Vallarta, Mexico, down across the equator, and back up to Hawai'i. After college she spent 5 months as a deckhand aboard the Liberty Clipper in Boston, which culminated with the fall delivery of the tall ship to Key West, racing in Chesapeake Bay along the way. Recently, she spent 3 weeks aboard the Corwith Cramer, visiting several islands in the Lesser Antilles as part of a marketing assignment.
Lauren will be working with Sail For Epilepsy to increase brand awareness, build a following, and help manage sponsor and partner relationships. During the voyage, Lauren will be part of the shore-side team that will be posting content to the website and social media, as well as working with organizations in a variety of port stops to coordinate events for Sail For Epilepsy to engage with people with epilepsy, their families, and their caregivers.